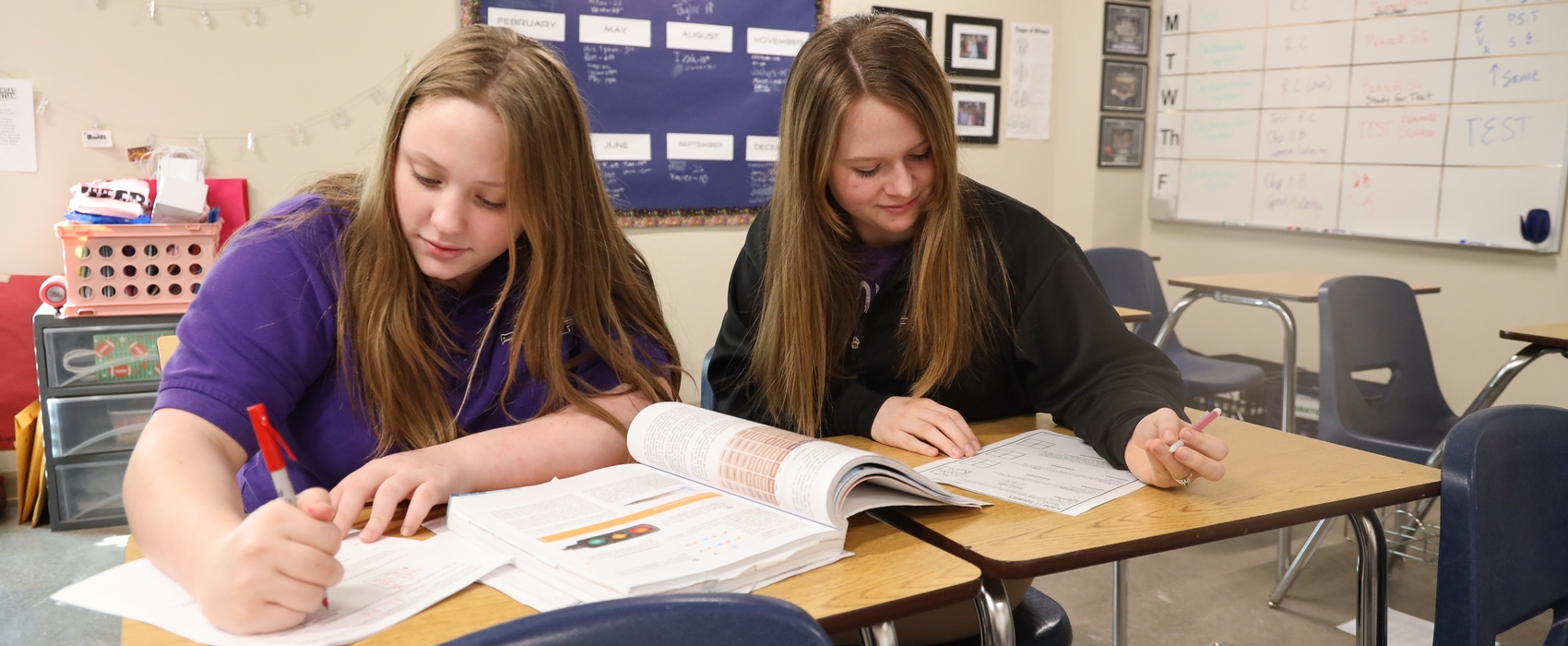 Small Class Sizes
Greater one-on-one interaction between teachers and students translates into more efficient instruction and greater comprehension.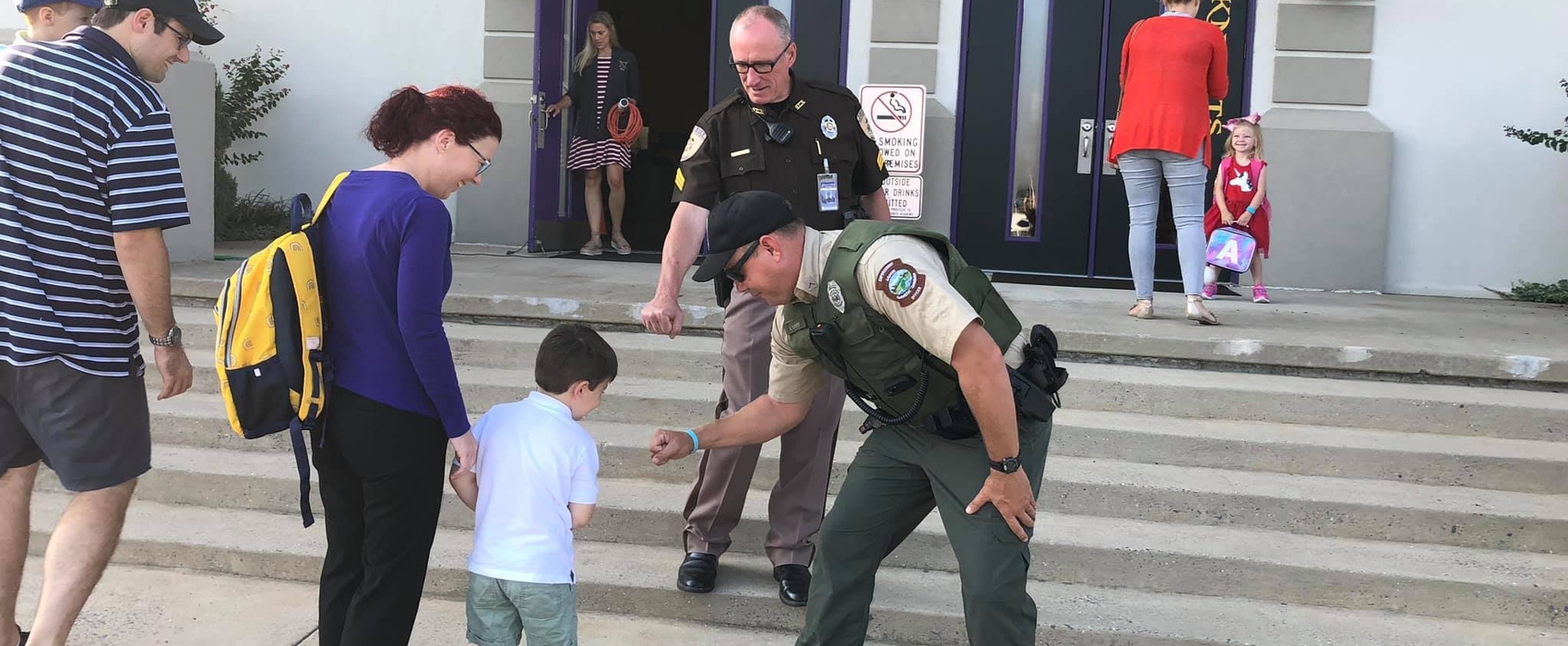 Safety is a Priority
We employ the latest security measures to maintain a safe and comfortable learning environment at all times.
Learn More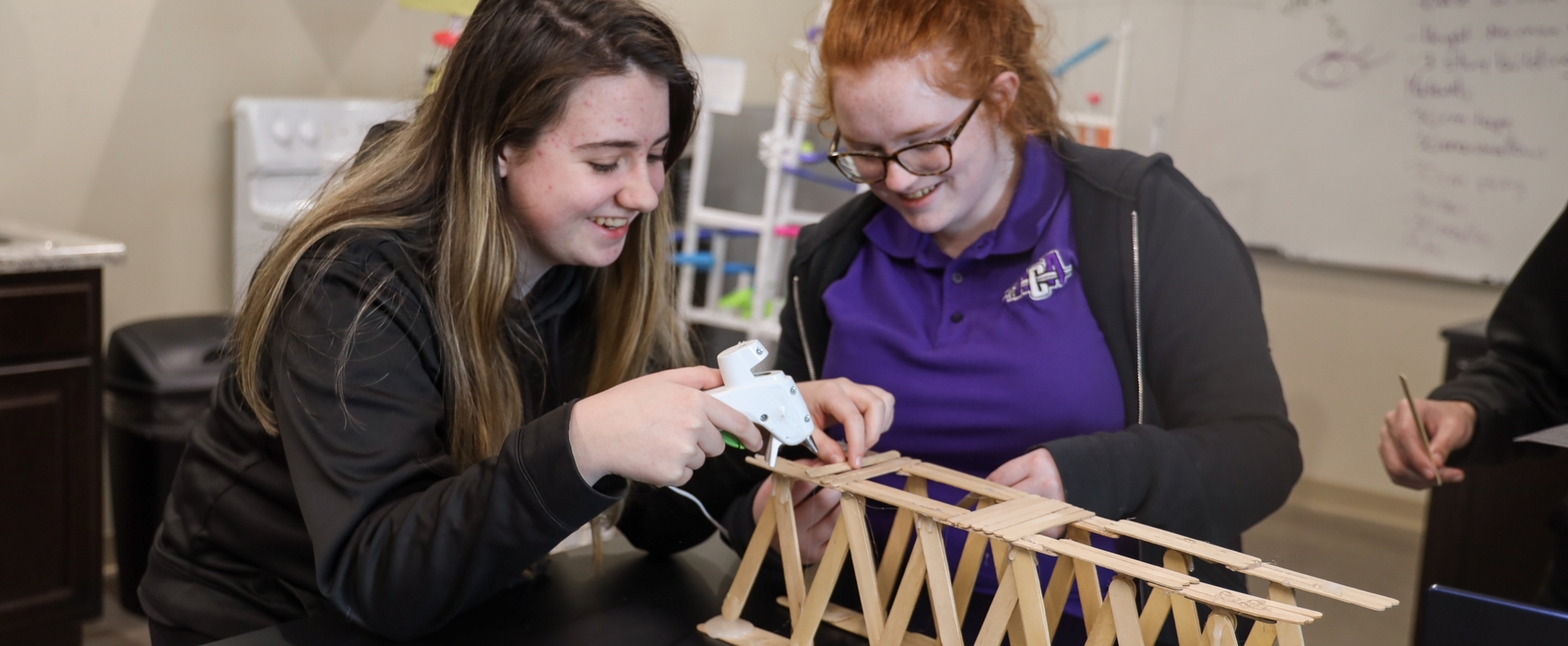 Encouraging Creativity
Including STEM and Fine Arts throughout our curriculum allows our students to reach their full potential.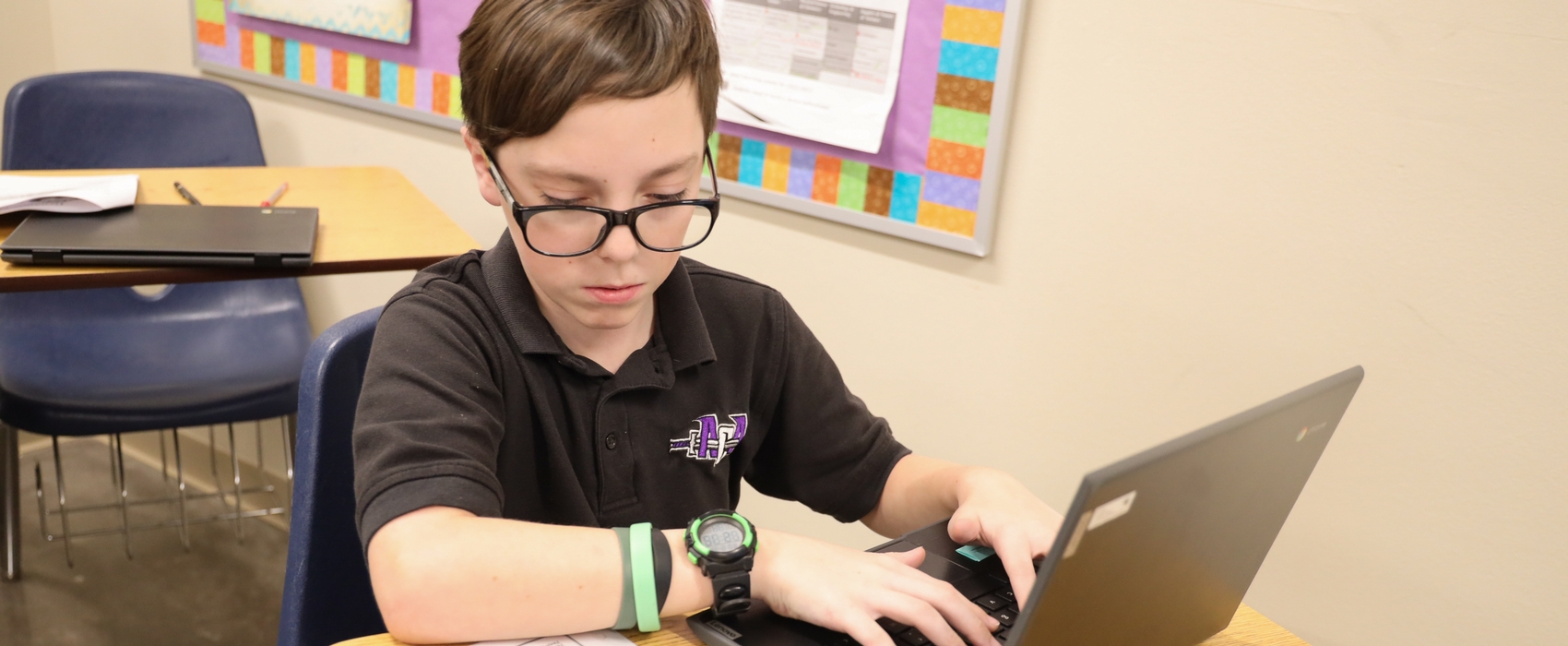 A Tradition Of Excellence
From teaching techniques to technology, we are always working hard to stay on the leading edge of current trends in education.
Learn More
Become a Knight
Students at Arkansas Christian Academy are challenged both academically and spiritually. It is our goal to encourage students to work toward achieving their dreams by living a character-driven life, while utilizing the unique gifts and abilities that God has given to each of them.
Apply Now
Rise and Shine!
Students begin each day with chapel, where they are taught the infallible, uncompromised Word of God, and how they can apply it to their daily lives. Chapel consists of student-led worship and impactful, age appropriate lessons led by our caring team of ministers. Building character through a deeper relationship with God is the foundation of our student ministry.
Learn More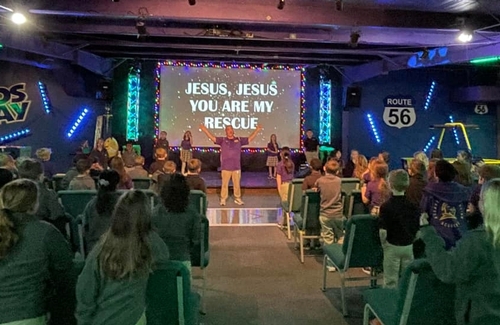 Engaging Minds
Our curriculum is hand-selected and continuously re-evaluated to ensure that we are providing our students with the opportunity for academic success. We want our students to be challenged academically in order to prepare and equip them with the knowledge they will need for college and life after high school. Students who participate in our Dual Enrollment early college program even have the opportunity to earn an Associate's Degree (60 college hours) prior to graduation!
Academics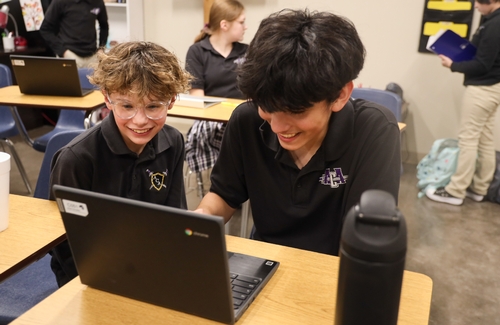 Well-Rounded Education
While academics are always a priority at ACA, we also recognize the importance of extracurriculars, fine arts, and technology in our program. For this reason, we take pride in offering students a variety of electives covering many areas of interest. With a wide range of offerings including sports, fine arts, STEM, and so much more, students are sure to find courses that match their interests. We encourage our students to reach their full potential in academics and all areas of their lives!
Our Fine Arts Program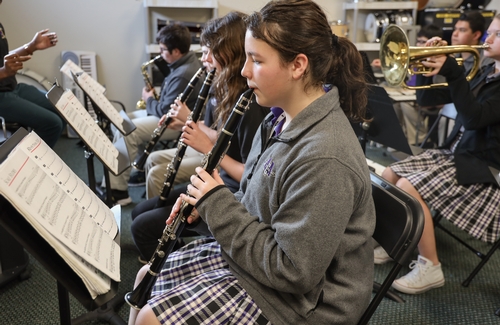 SCHOOL HIGHLIGHTS
Join our school family today to start your next chapter as an ACA Knight!