PTO
What is the PTO and who can be a Member?
Arkansas Christian Academy's Parent Teacher Organization consists of parents and teachers working together to support and enrich all students. We support the school's staff, help promote student self-esteem, and assist in efforts to solve school needs through volunteering and funding.
The PTO is made up of: David Hannah and Wally Pollich, co-chairs - not to mention our wonderful school staff, volunteers, and parents. So, who can be a member? Are you a father, mother, protector, guardian, and/or a person who teaches or instructs at ACA? If you answered YES, then you are a member!
PTO Programs & Fundraising
Our primary objective as a PTO is to provide our school with funds, programs, resources, and services that will enrich and maximize the education of every child and to benefit the school. To meet this important objective, we fundraise and volunteer throughout the school.
Here are a few programs that we sponsor and/or support:
Mom and Kids Night
Dad and Kids Night
Teacher Appreciation
Various other events throughout the year
A few fundraisers the ACA PTO participates in:
Boosterthon Fun Run
Silent Auction and Dinner
Kroger community rewards
Box Tops
Amazon Smile
and various other fundraisers throughout the year
PTO Funds at Work
Some examples of resources the PTO has been able to provide through it's fundraising efforts are:
P.E. Equipment
Epi Pens
AED's
Cafeteria tables
Desks
Computers
Security Check in System for the elementary and high school
And much more!
Become a Volunteer….Why YOU should get involved!
As you can see, we are a small and busy group. This is where you can come in! We need your help, and so do your child(ren). A special thanks to all of our volunteers from last year for all their hard work and dedication. Here at ACA, we strive for excellence and what better way than to become involved today. We are in need of growth and are seeking volunteers to continue re-establishing the organization. We have planned some exciting events this year in hopes to get more parents involved in their children's education. The PTO is a team effort in which we cannot succeed on our own. Please come and join us by signing up or contacting the co-presidents or secretary.
---
Meet our Co-Chairs
David Hannah
My son Cayden is in the 5th grade and has attended ACA since the first grade. We have enjoyed being a part of the ACA family, and seeing it continue to grow in size and offerings to the students. I work for First Electric Cooperative in Marketing and Business Development, I have been with them since 2006. I am blessed that First Electric is very community minded, and they allow me to be involved where I think I can make a difference. I currently serve on the Board of Directors for The Greater Bryant Chamber of Commerce, The Bryant Boys and Girls Club, The Bryant Rotary, Saline County Economic Development Corporation and serve in a District position for Rotary International. When we can get away, me and Cayden like to go camping, travel and spend time with family. I grew up in Bryant, and I am proud to be in a position to give back to my community.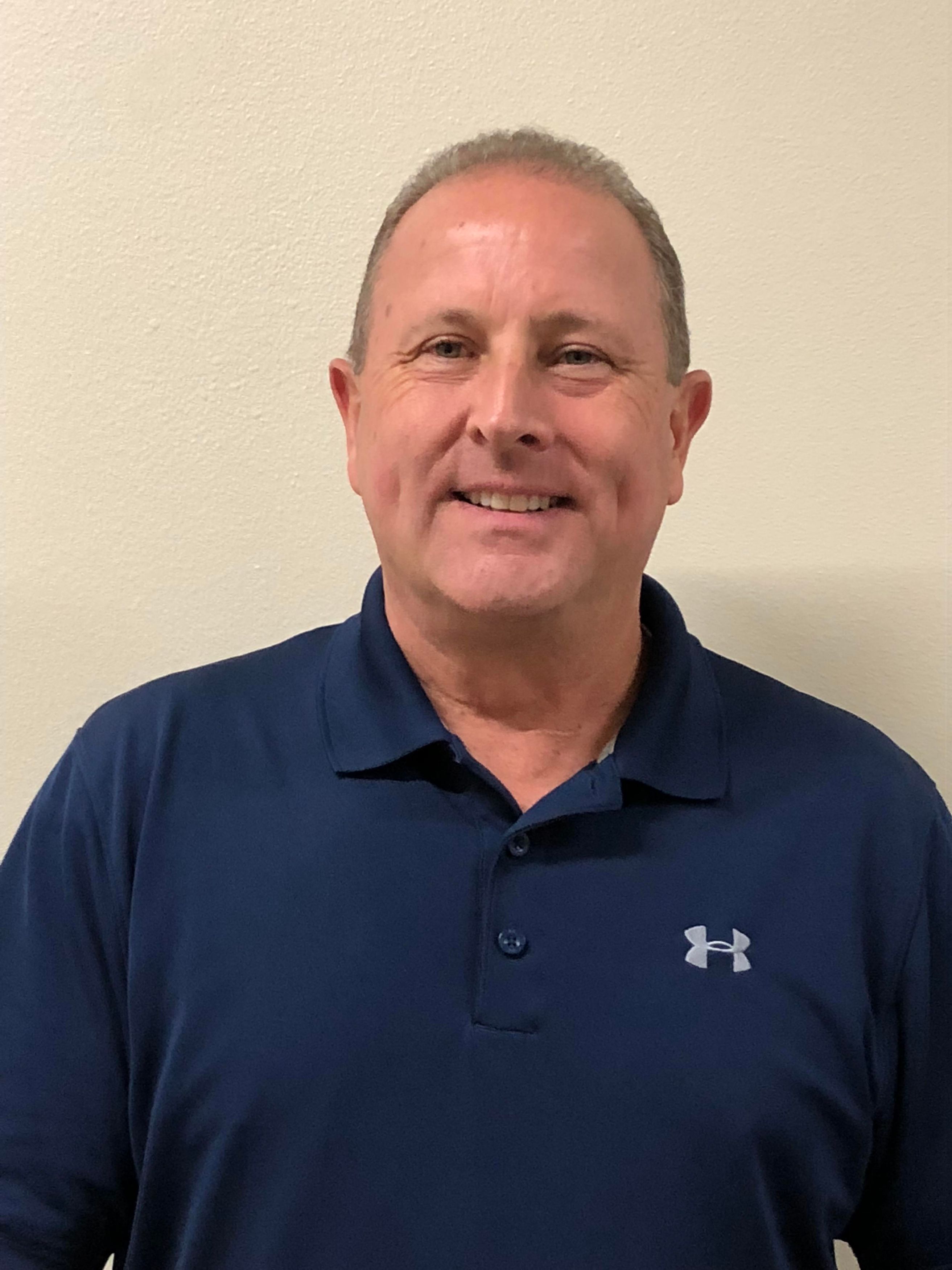 Wally Pollich
Wally Pollich and his family joined our ACA family four years ago. He is married to his lovely wife, Kristen, and has four boys ranging in age from 11 to 29 years old. Three of his sons currently attend Arkansas Christian Academy - Collin, Nick, and Zac. He has served on the ACA advisory council for two years. He retired from Pepsico/Frito-Lay after 28 years of service and has been a board member for Civitan Services for the past 4 years. Mr. Pollich expresses a sincere love for serving at ACA and Family Church Bryant. His hobbies include fishing, camping, and playing sports with his boys.
Contact David or Wally at pto@arkansaschristianacademy.org